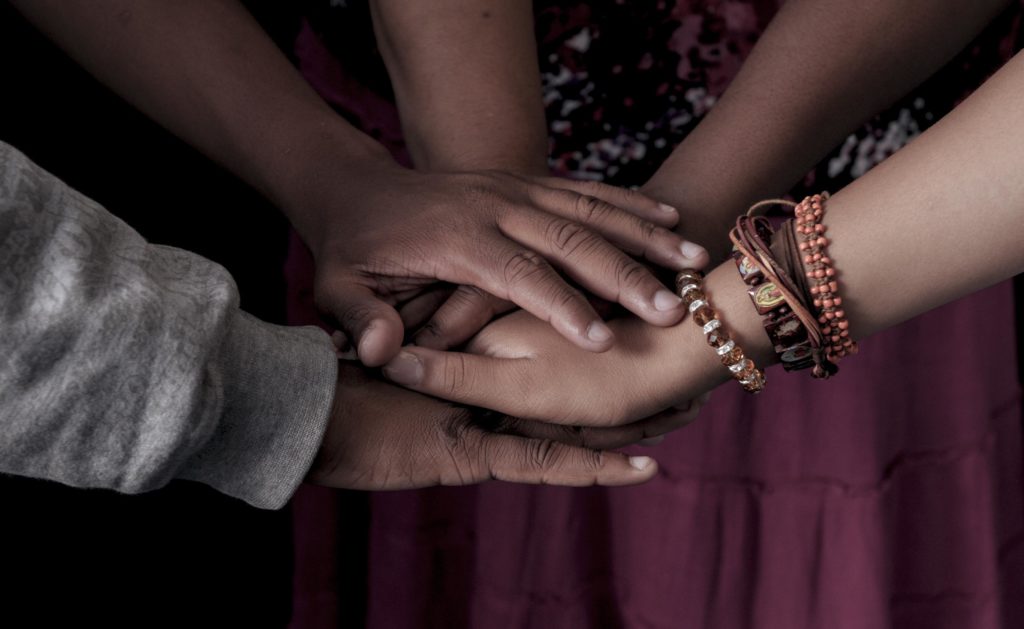 We are always looking for new ladies to join our staff as counselors, speakers, prayer warriors, kitchen workers, praise team members, etc.
Our staff are volunteers. No one–not even our director–is paid for working with Becoming the Crown Jewel. We are a part of this ministry because we love the Lord and we love the girls that attend the conference year after year. Many of our staff members have been on staff for multiple conferences, and a few have been here since the very beginning (2003!!).
To join our staff, first you should come to one of our planning meetings! It's really important to us that our staff members attend as many planning meetings prior to the conference as possible. We meet for six to eight months leading up to the conference to figure out and pray over every detail before the girls arrive.
2022 planning meetings will be held at New Providence Baptist Church, 106 Church St, Guyton, GA 31312. See schedule below:
Sunday, January 30th, at 3:00pm
Counselor Training- April 3rd at 12:30
We also ask our staff to submit to background checks. You can fill out the form when you complete your staff registration form at a meeting. We cover the cost of background checks for staff members.
To complete a staff registration form, please attend one of our meetings to obtain a form in person. We look forward to serving with you at Becoming the Crown Jewel 2022!