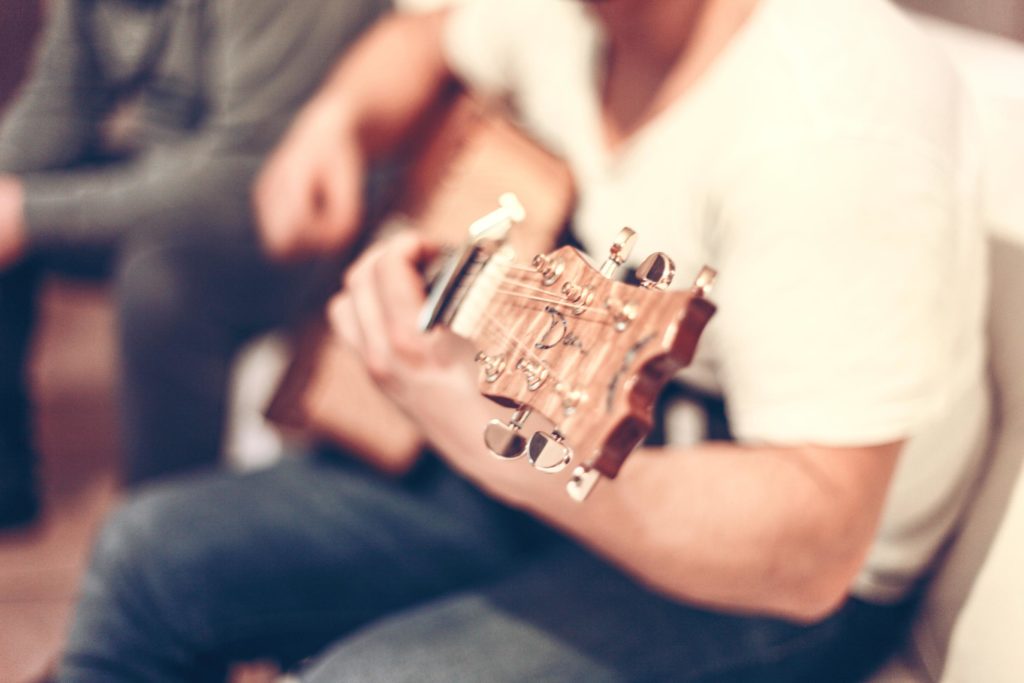 Becoming the Crown Jewel is a non-profit ministry dedicated to teaching young women their value as daughters of the one true King. All of our staff and speakers are volunteers, and our ministry is funded entirely by registration fees, fundraisers, and donations.
You may donate to our scholarship fund or general fund. In these tough economic times, many families want to send their daughter to Becoming the Crown Jewel but struggle to pay the registration fee ($55). By providing a partial or full scholarship, you are enabling a young woman to attend Becoming the Crown Jewel, which might just change her life.
The general fund covers things like printing, snacks, decorations, materials, and more.
If you feel led to donate to Becoming the Crown Jewel, we thank you in advance for your generosity and for your commitment to the kingdom of God. May God bless you as you have blessed us.
You will receive an e-mail receipt for your contribution. We are a 501(c)(3) non-profit organization, so your donation will be tax-deductible*. For more information about our finances, you may contact our treasurer at Finances.BCJ@gmail.com.
You may also mail a check or money order to: Becoming the Crown Jewel,
PO Box 859,
Guyton, GA 31312
*Donations to our scholarship fund or general fund are tax-deductible. However, designated scholarships (intended for a specific recipient) are not tax-deductible.